We are dedicated in our mission to apply creativity & technological innovation by delivering maximum reach & visibility advantage to our clients through the medium of DOOH
After extensive research, we have identified the major obstacles faced by businesses when it comes to reaching out to a substantial audience. We've covered all the bases to ensure that we cover all your needs as the ultimate hyper local advertising solution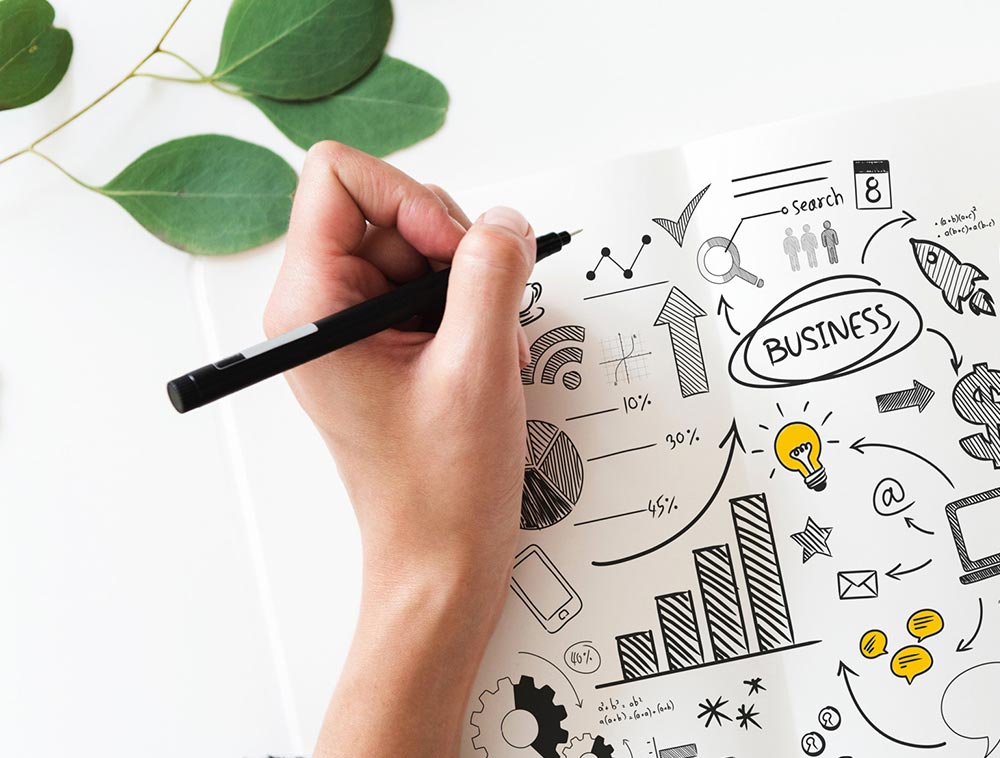 Media Strategy
With a comprehensive media planning approach in place, our experts can more precisely and thoroughly assess the effectiveness of campaigns and come to logical conclusions on how to improve performance going forward. We are well versed in the company's brand, target market, and emerging media trends.
Immersive Thought
When an idea or concept is brainstormed, that not only improves it but also sheds light on its details, highlighting both its advantages and disadvantages. We have more of these gatherings and discussions to clarify unclear subjects and find strategies for showcasing the greatest concepts as a means of advertising.

Our engagement results in marketing strategies that can motivate customers, influence them, parody them, or provoke them into making a purchase. But they engage their audience at every instance. We are committed to coming up with the greatest advertising concepts that engage consumers and increase revenue.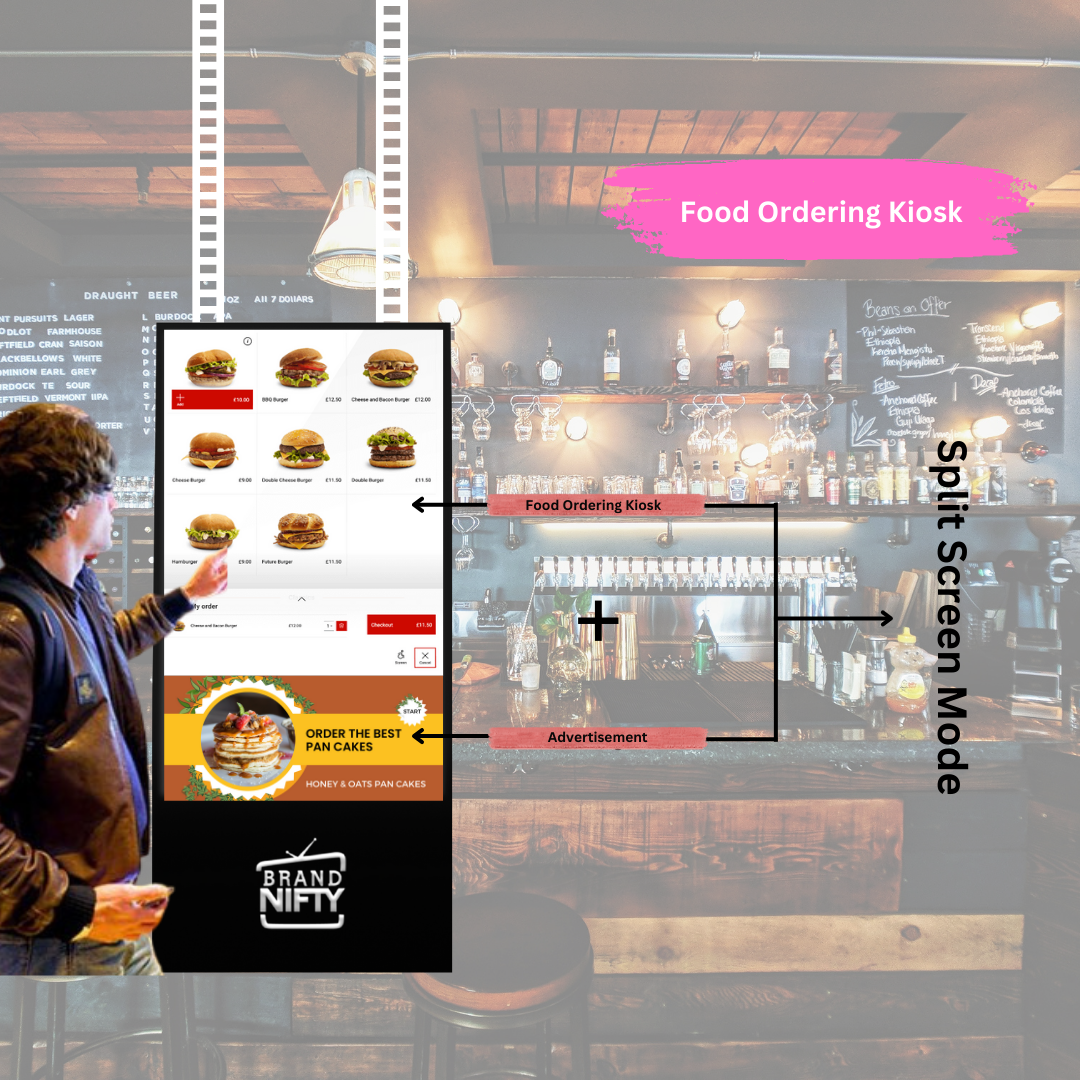 Just a Perfect Place to Get Started!
Testimonials
The Instagram Feature Option & POS (Kiosk) is a good option for those who want displays for advertisement as well as for Food Ordering Kiosk. Two-in-One Option is brilliant.
Testimonials
Awesome Concept with ultimate customer engagement features. Easy to use, design and schedule campaigns.